MOVIE DEALS

Madam President The Secret Presidency of Edith Wilson Trevor White/ Starthrower Entertainment

Script Completed!

Morristown The Plot to Kidnap George Washington Sidney Sherman/Thornton Brothers/ Rosa Entertainment 

Real Santa /Edwin Zane/ Looseworld Entertainment 

Script Completed!

Contract Signed for

"DEAD AIR"

THE NIGHT ORSON WELLES TERRIFIED AMERICA 

#1 NEW RELEASE PRESIDENTIAL BIOGRAPHIES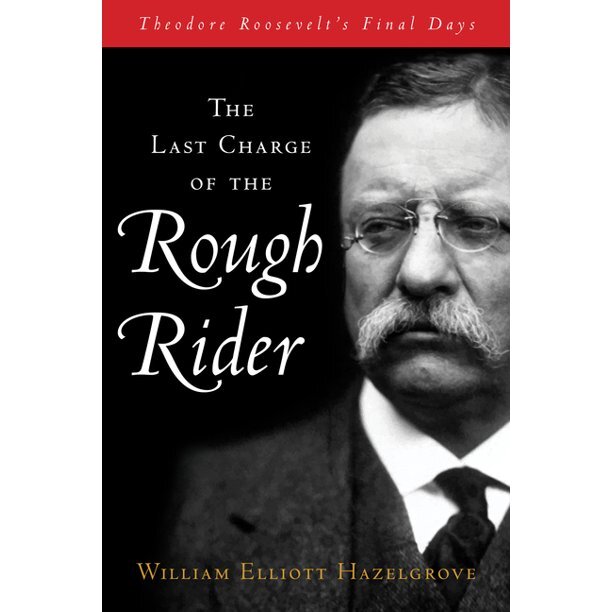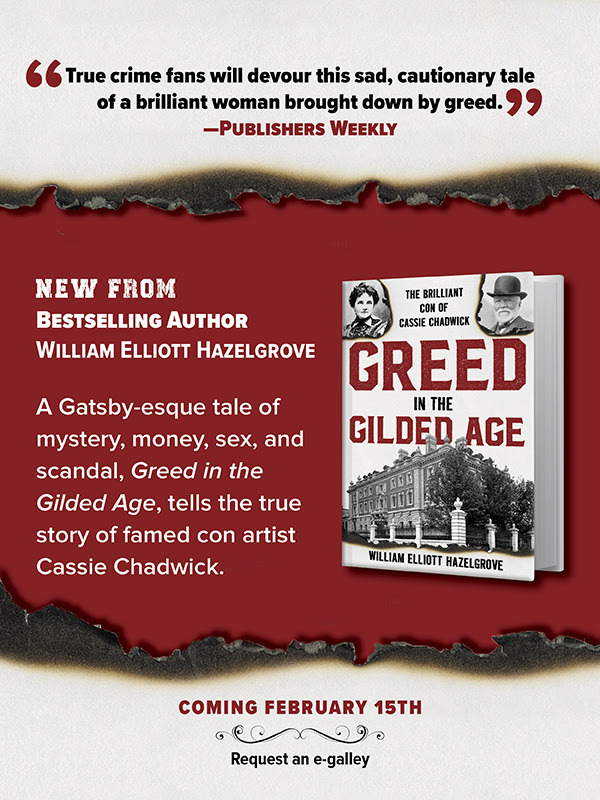 WRITING GATSBY RELEASE OCT 1 2022!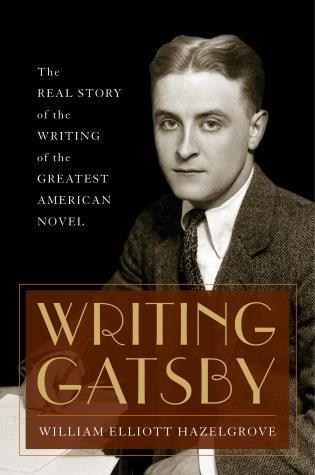 "This book uses the Fort Lauderdale incident as a frame, but its real subject is mass shootings in the U.S. . . . . Hazelgrove is a talented writer, and it is impossible to read this deeply personal, questioning, powerful book without feeling sadness both for the victims of mass shootings but also, perhaps counterintuitively, for the shooters themselves, who might have followed a different course if they had received help when they needed it."
—Booklist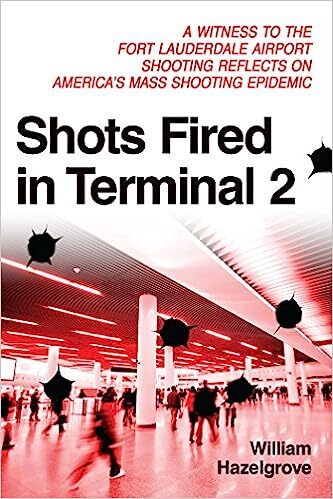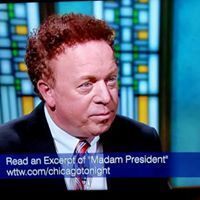 William Hazelgrove is the National Bestselling author of ten novels and twelve nonfiction titles. His books have received starred reviews in Publisher Weekly Kirkus, Booklist, Book of the Month Selections, ALA Editors Choice Awards Junior Library Guild Selections, Literary Guild Selections, History Book Club Selections, History Book Club Bestsellers, Distinguished Book Award. and optioned for the movies. He was the Ernest Hemingway Writer in Residence where he wrote in the attic of Ernest Hemingway's birthplace. He has written articles and reviews for USA Today, The Smithsonian Magazine, and other publications and has been featured on NPR All Things Considered. The New York Times, LA Times, Chicago Tribune, CSPAN, USA Today, World News Tonight have all covered his books with features. His book Madam President The Secret Presidency of Edith in development He has two forthcoming books. The Last Charge of the Rough Rider and Writing Gatsby.